Checking In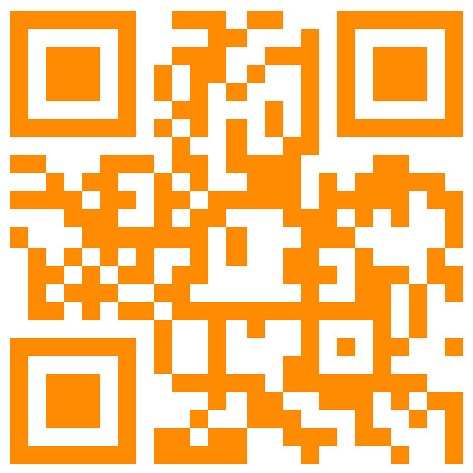 The way we check you in on arrival is changing.
Each time you book you receive a booking confirmation email, at the bottom of this email you will see a QR code. We will scan this code to check you on to the site.
Please be prepared to show this on arrival as it will minimise the chance of queues forming.