Level 2 – Powerboat Handling

Provides the skills and background knowledge needed by the competent powerboat driver and is the basis of the International Certificate of Competence. It aims to teach boat handling and seamanship in powerboats. It focuses on low speed close quarters handling, man overboard recovery, an introduction to driving at planing speed, and collision regulations.
The course will be taken at an inland location (Lake 32). The course will be conducted in a powerboat with a planing hull, and the certificate issued will be endorsed to reflect that.
Duration: 2 days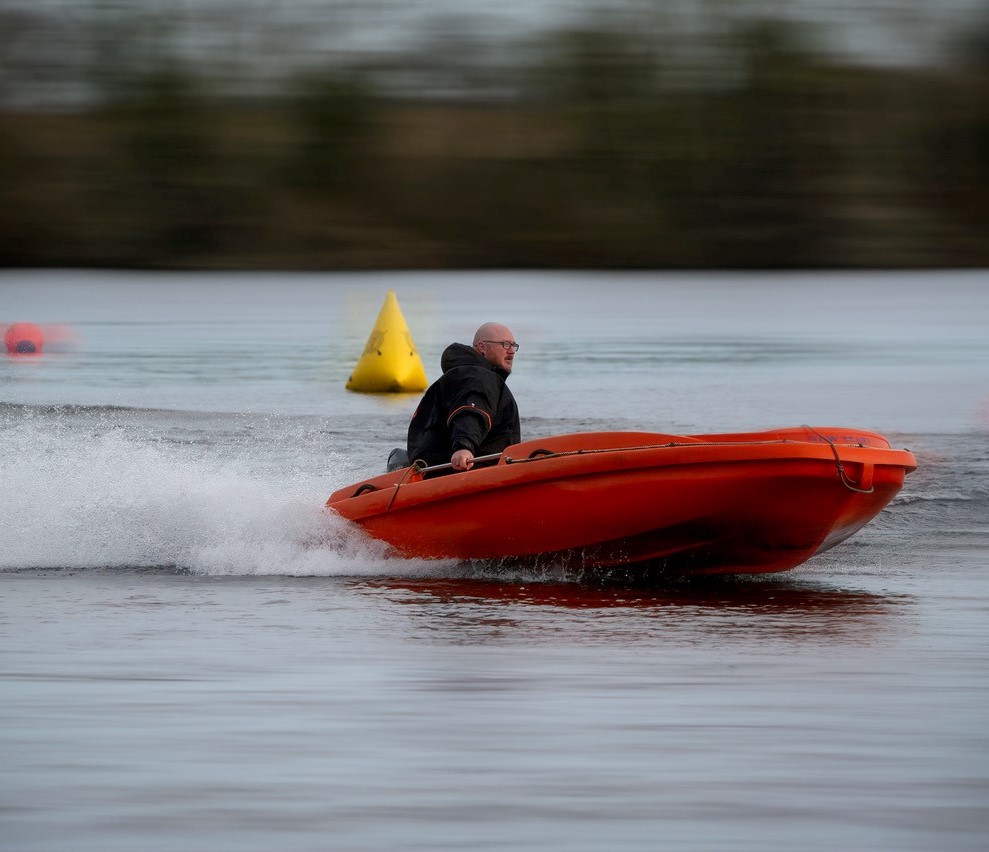 Safety Boat
This two-day course provides the skills required when acting as an escort craft, safety boat or coach boat for a fleet of dinghies, windsurfers or canoes, or for racing or training activities. It includes rescue techniques and elements of race management and mark laying.
It is strongly recommended that a member of the rescue crew should hold a first aid certificate (or should have experience of first aid).
Duration: 2 days