Below are the fabulous people that we are proud to say we work alongside. More information about them is below, along with a link to their respective websites should you wish to participate in their sessions at Lake 32 Outdoor Centre.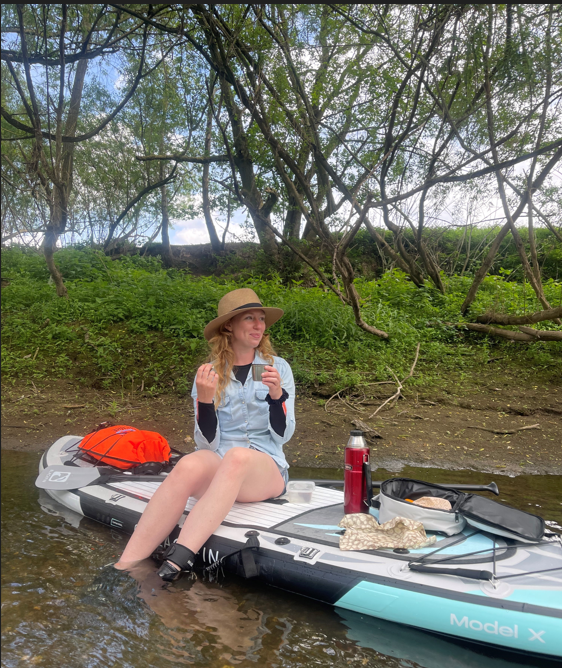 Camille is the founder of Wildling Studio, and runs paddle board yoga sessions once a month here at Lake 32.
Practising yoga on water can seem a little daunting but our sessions are about immersing yourself in nature, having fun and not taking yourself too seriously!
Practising in the fresh air surrounded by water can be incredibly relaxing and nourishing for the soul. Water has a psychologically restorative effect – it can lower blood pressure, decrease stress, improve creativity, and foster a general sense of happiness.
Transform your yoga practice on land by practising on the board. Yoga on a paddle board requires concentration and balance – you'll work muscles you are used to, build your core strength and refine your technique on land.
As well as a 60 minute yoga class on the paddle boards, you'll have the chance to develop your paddling skills on the lake. Classes typically start with a short warm-up paddle followed by breathing exercises and an explorative flow sequence on the board. There will be the opportunity at the end of class to practise more challenging poses where chances are you'll end up in the water! This is completely optional and you may prefer to spend your remaining time paddling around the lake.
Find out more about Wildling Studio and their wide range of offerings here. Wildling studio offers a wide range of activities from yoga, herbal workshops, wild swimming, community gatherings, sound journeys and more!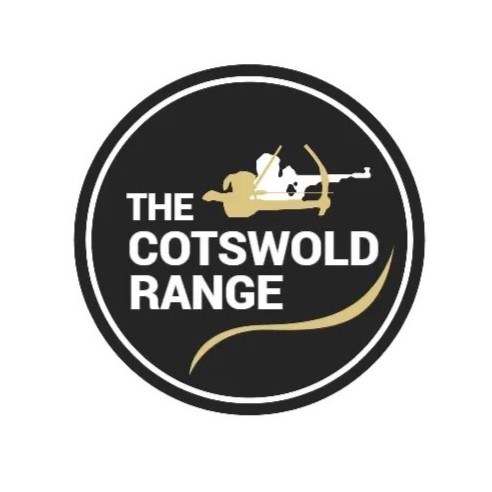 The Cotswold Range
Located in the heart of the Cotswold Water Park between Swindon and Cirencester.
The Cotswold Range opened in 2016 and offers instructed Archery, Air Rifles & Crossbow.
We use 10 metre shooting lanes which are built with beginners in mind, providing you with the perfect introduction to these sports. If you do have experience we guarantee that you won't have tried our games before and we can match our games to a wide range of abilities.
Every lesson is exclusive for your group and we pride ourselves on tuition whilst having lot's of fun!
Our reviews speak for themselves, take a look!