Stage 1
By the end of this introductory course you will have a basic understanding of how a boat sails, and some experience of steering and handling the boat.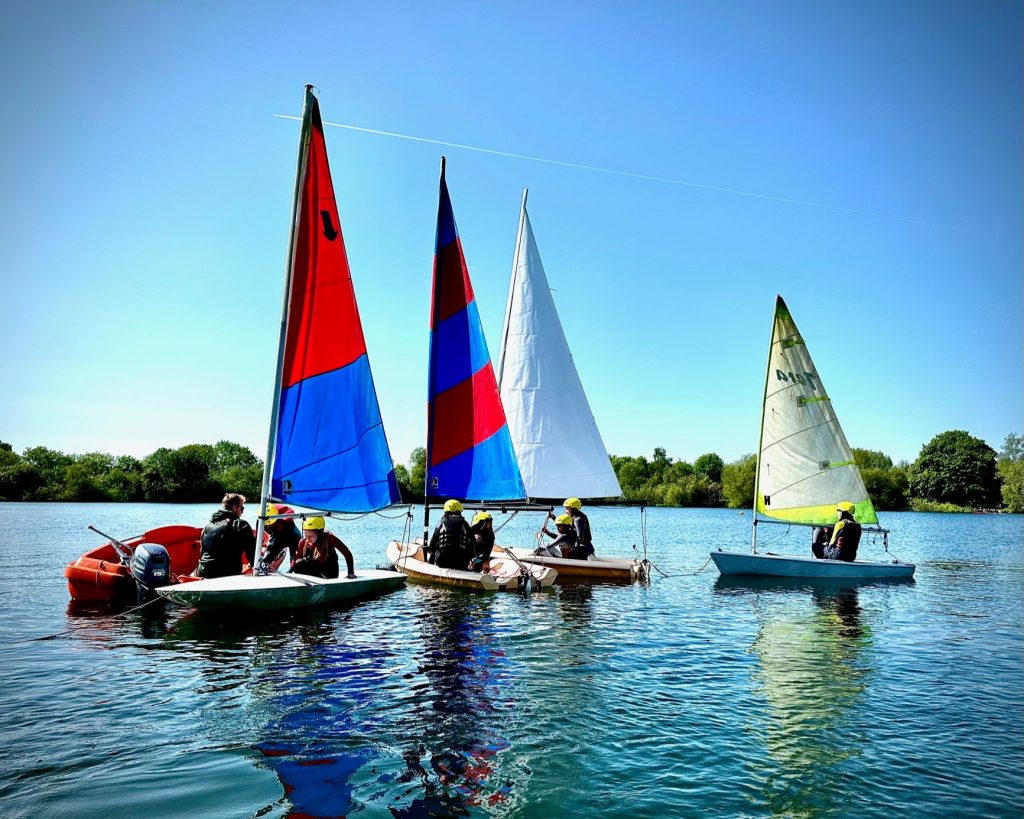 Stage 2
By the end of this course you will have a range of sailing skills and background knowledge, and be well on the way to being a confident small boat sailor.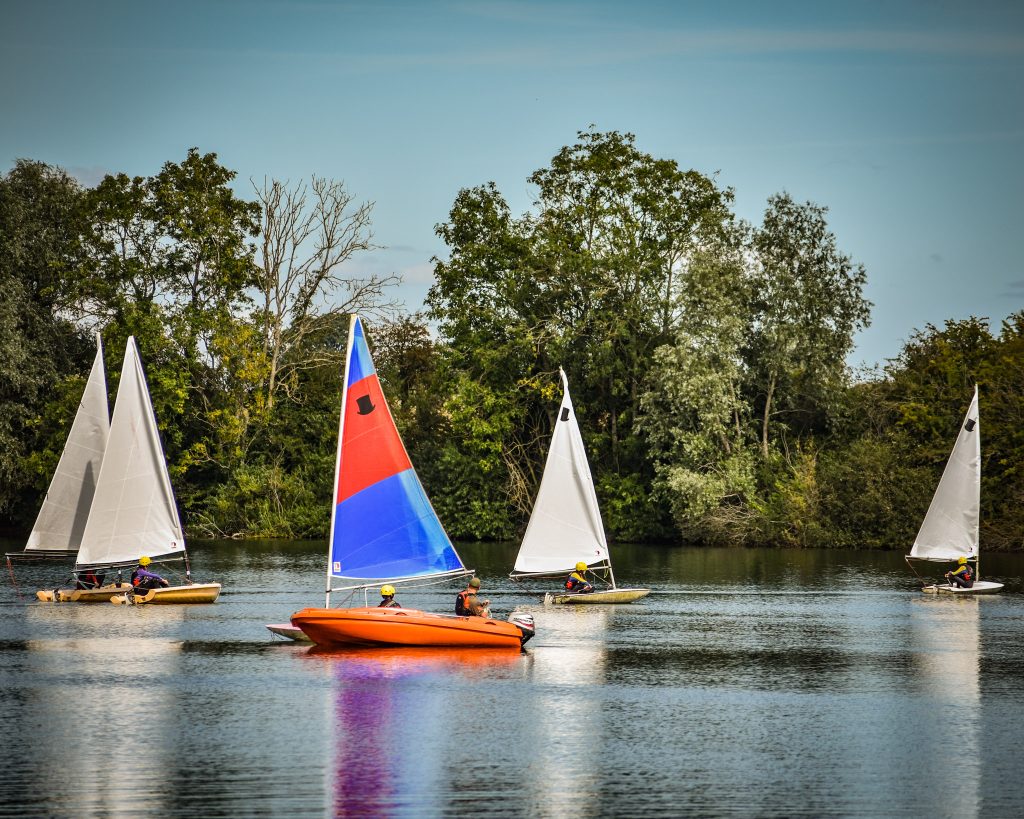 Stage 3
By the end of this course you will be able to sail in any direction and rig and launch your boat. Your skills and knowledge mean that you can regard yourself as a sailor, not a beginner.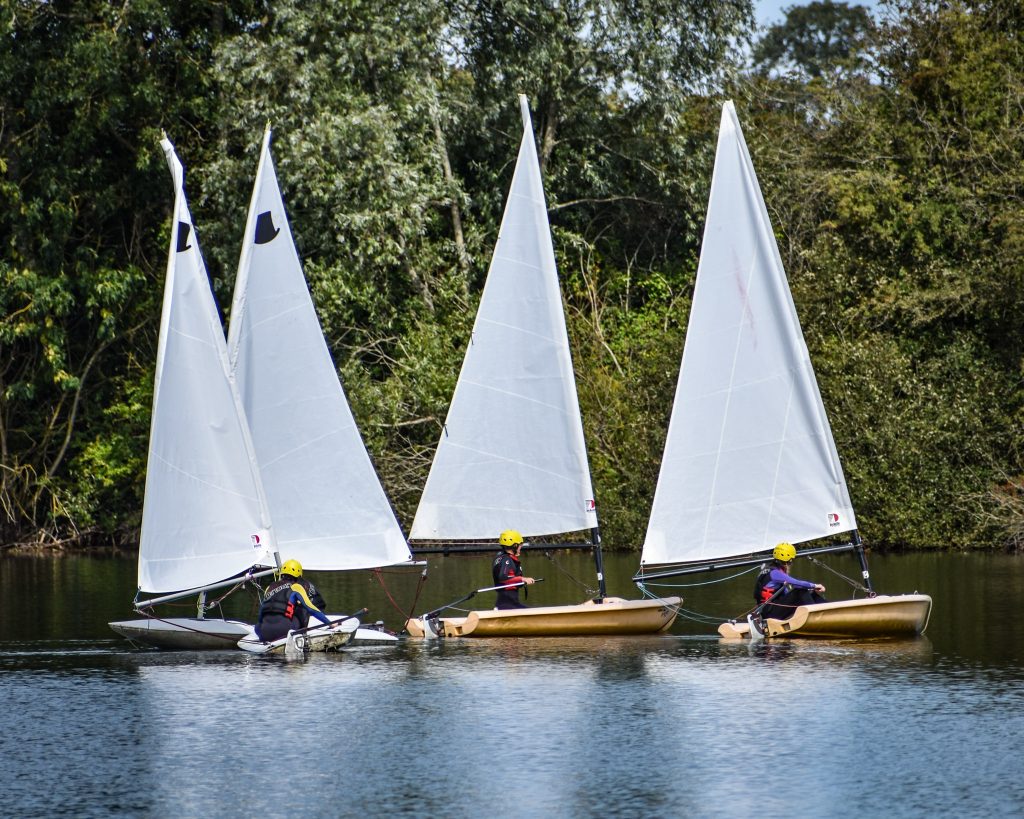 Stage 4
A stage 4 certificate means that you will have the skills to sail a double handed boat as crew or helm, and solve a variety of problems afloat. Passing this course is the natural entry point for the advanced courses.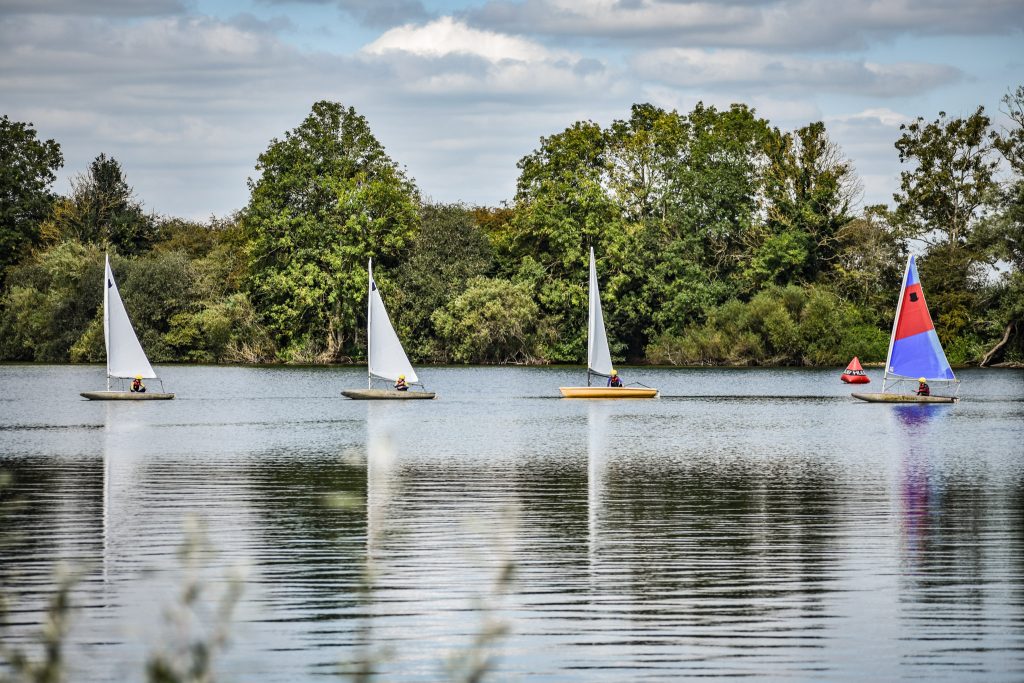 Sailing Taster Session
Come along to one of our 2 hour sailing taster sessions. The beginning of your sailing journey is just a few clicks away.